My wife Julie passed away from breast cancer last month. Today I published her obituary in the Star Tribune, San Francisco Chronicle, the Rochester Post Bulletin and at
We knew right away that we completed each other and fell deeper in love for 27 years. She meant everything to me.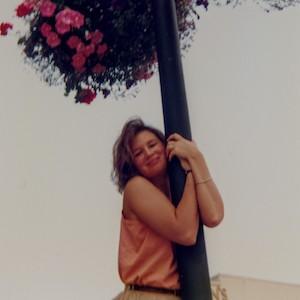 Thank you for bearing witness to Julie's life, for the condolences and for honoring Julie's memory.